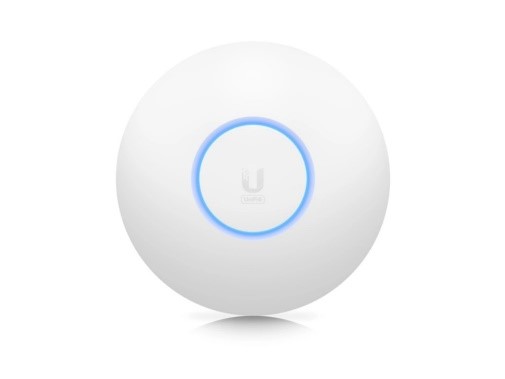 Do you find it frustrating that your Wi-Fi signal does not reach all areas of your home? Sometimes, in hard-to-reach areas like basement rooms, garden offices and loft conversions the signal provided by your standard router just won't cut it reliably. Our engineers at Full Circuit Solutions can ensure that all areas of your property, both inside and out, have a strong, reliable wireless network.
Let's face it – wireless internet access is more important than ever before, with many people relying on their Wi-Fi connection to work from home, access valuable emails and entertain family or guests. If your Wi-Fi is unreliable, you will be regularly frustrated and left out of the loop, and so we ensure that the highest quality data and communications networks are installed in your home.
Never be left without connectivity again – we can install Wi-Fi data networks in every room of your home, allowing you to listen to audio, share printers & scanners, use multi room video and simply just surf the web at your leisure. Our skilled and professional team will install data networks throughout your home, ensuring that they are not visible and leave no messy wires or cables in view. We also offer long term assistance and support should you want to upgrade or if anything goes wrong.
Call us on 01279 939 102 or email us today by clicking here to arrange a no obligation quote and consultation.